Trading techniques based on mathematic, geometry and time cycle. Let Wiskein take you to a deeper understanding of market patterns. Go beyond ordinary charts, gain deeper knowledge and increase your chances of winning trades. Don't let fake noises distract you. Trading techniques explained in our course can be applied to stocks, indices, currencies, commodities or any other trading option of your choice.
Welcome to WISKEIN
Value of Technical Trading
Profitable speculation and investment in stocks, commodities, indices or currencies is principally dependent on how comprehensive a grasp the decision maker has of technical factors at work within the market. All the luck in the world cannot substitute astute technical knowledge imperative for profitable decision making. When investing or trading without such knowledge trader or investor in greater or lesser degree is only a gambler naively. When it comes to timing your trade or working out price resistance or support, technical factors will supersede fundamental factors such as earnings, debts, future profitability etc.  We aim at bringing ease in decision making by means of technical knowledge. We understand how suicidal market shouts, rumor and news can be, with the methods explained in our trading course you will never lose sight or miss an opportunity.
Correcting the misconception
Does Big Players Really Manipulate  Prices
To correct a common misconception, no rigger or pool will meet success by bucking the general trend. Market move in waves of times against the wishes of the majority or in spite of every human effort to serve the trend. The explanation of this condition lies in those natural laws which are related and are part of the cyclical movement of mass psychology. It is in examination of these natural cycles that both individual speculator and the managers of large funds can locate the key to the many inexplicable market trends. History repeat in cycles which is why prices rise and fall, markets makes high at certain dates and then shifts trend to move lower till a mathematical point is reached or sufficient time has expired. Time is however the most important factor that bring about a change.  Nothing stands still – everything is being born, growing, dying – the very instant a thing reaches its height, it begins to decline – the law of rhythm is in constant operation.
Market geometry
Pythagorean Proposition
A Pythagorean proposition is that all things consist of the three-the trinity of proportions or the arithmetical, geometrical and harmonical. In market terms this is a clue to the relationship which exists between the angles of lift in charted prices and the extent or time of market activity is days, weeks, months etc. Pythagoras taught about numerical relation in all the phenomena; the harmonic intervals of numbers with sound; the relationship that the square of hypotenuse in a right handed triangle is equal to the sum of the square on the other two sides and more importantly the angles of the sphere have specifically corresponding numbers which are sensitive to those angles in space, infinity and time. The lift of charted prices does coincide with numbers at specific points in space corresponding to price and time. In these observations is the entire basis on which we evaluate every stock, commodity, indices or currency.
following the law is important
Compliance with the Law of Nature
Universe and whatever exits within its realm is govern by laws. Anyone who will try to go against these laws will fail, he will never succeed in any line of business.  Price rises with the increase in demand. No one can change this because law of supply and demand will remain same forever. Price swings or moves resembles that of a swing of a pendulum from inertia, through energy and back again to inertia. It is but a series of opposing pulsation and reaction, integration and disintegration, gravitation and radiation, appearance and disappearance , Low price and High Price.  The average man or women nearly always wants to buy low and sell high. The farmer wants to sell at high prices what he produces but he wants low price for what he buys to eat or wear. The laboring man wants high wages all the time but wants low prices for what he buys to eat or wear. This is a violation of a fundamental economic law and it just will not work. To make success in speculation you do exactly the opposite of what the average man or women wants to do or tries to do and make a failure as a result of what they are trying to do. You will make profits when you learn to BUY HIGH AND SELL LOW. You must learn to follow the trend of prices and realize that they are never too high to buy as long as trend is up and never too low to sell as long as trend is down. We will teach you how to remain compliant with the laws of market.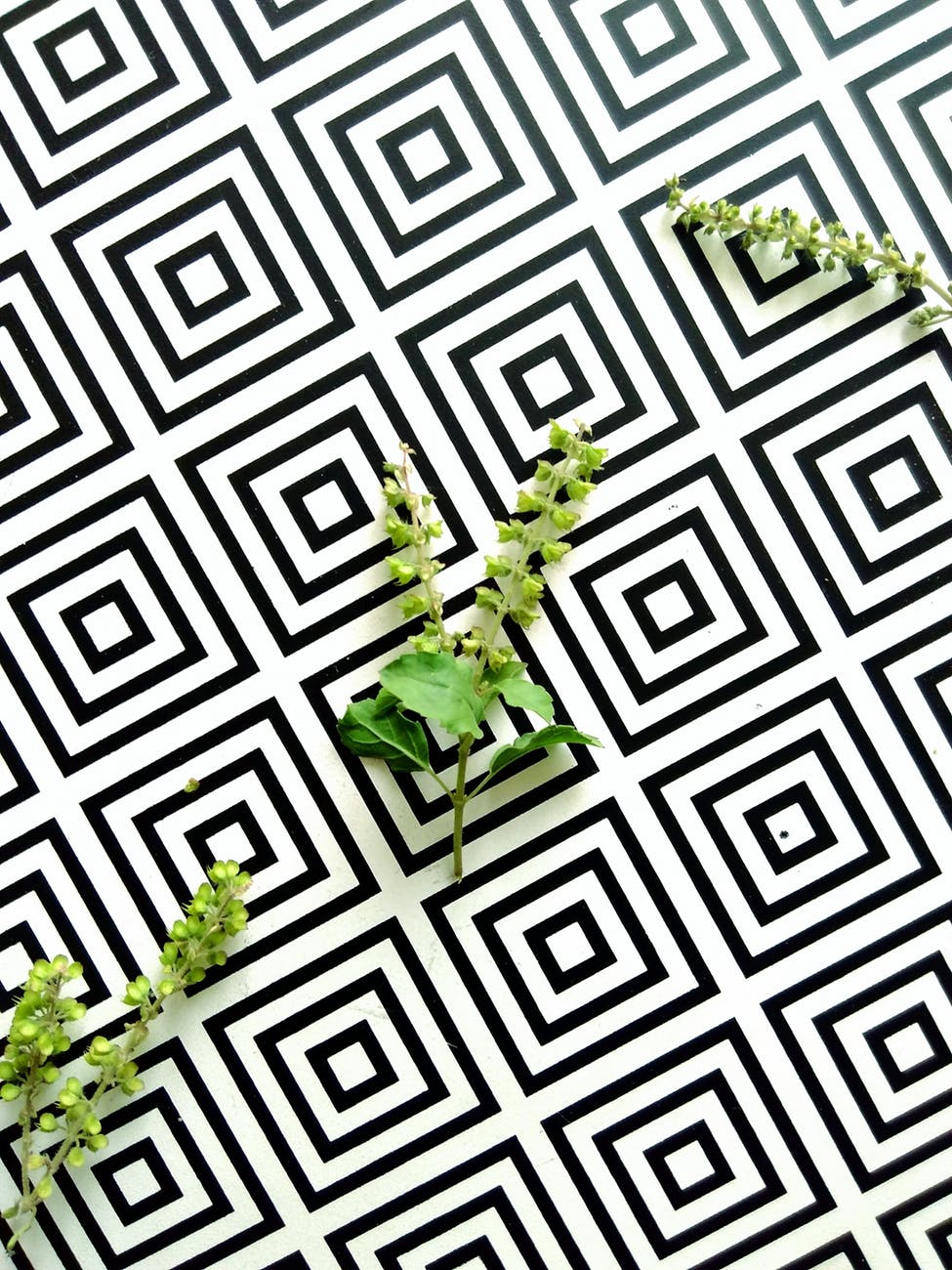 Resistance & Support
Entry & Exit Levels
Our Course empowers students to become independent when evaluating minor and major resistance and support levels. By the help of time cycles and mathematical retracement percentage students can know when there is a possibility of minor and major reversal.
Know the direction
Time cycles
WD GANN, George Bayer, Larry Pasavento, Michael Jenkins all have talked about time cycles for forecasting market moves. Knowledge about Market geometry is most power tool a trader can possibly possess to ascertain trend of the market. 
Sharing KNOWLEDGE
Say no to Gambling
We drive our greatest satisfaction by promoting technical knowledge that allows students to minimize risk and maximize return. Trading without technical knowledge is gambling which puts your capital at risk. 
TECHNICAL KNOWLEDGE IS OF GREAT VALUE FOR SPECULATORS, TRADERS, INVESTORS, MUTUAL FUND managers, INVESTMENT COMPANIES, BANKS AND OTHER CORPORATIONS.
Once you master trading techniques you will see how easy it is to evaluate trends in stocks, commodities, indices and currencies. You will become independent and will no longer be distracted with news, rumors and analyst's personal opinion.
DISCLAIMER
Futures, Equities, and Options trading/investing has large potential rewards, but also large potential risk and is not suitable for everyone. You must be aware of the risks and be willing to accept them in order to invest in the equities, futures and options markets. Do not trade with money you can't afford to lose. This is neither a solicitation nor an offer to Buy/Sell futures, stocks or options on the same. No representation is being made that any account will or is likely to achieve profits or losses similar to those W. D. Gann claimed or anything shown on this website. The past performance of any trading method, strategy, or technical analysis technique, system or methodology is not necessarily indicative of future results. Wiskein is not Registered Investment Advisors, Commodity Trading Advisors, or certified, registered, affiliated or approved in in any way with either the National Futures Association, Securities and Exchange Commission, Commodities Futures Trading Commission, or any other organization.
Courses taught at Wiskein exegetes and replicates, as accurately as possible, the original technical analysis, strategies, and market techniques of the late W. D. Gann; and not necessarily the exact trading methods of course presenter or any other individual or entity. You may not be able to duplicate the results of W. D. Gann for many reasons, including, but not limited to, skill of the individual and the changes in financial markets since Gann wrote about them. Recipients of this course receive hypothetical, back–tested data and not actual trading results. Technical analysis, indicators, strategies, and market techniques, including any descriptions or evaluations of their performance, included in this course and displayed on this website, are described and evaluated based on hypothetical back-testing, and not the actual trades or earnings of any individual or entity. Course includes far more applications to market instruments and time frames than the presenter can possibly implement. Course author & presenter has sources of income in addition to his work with financial markets. In any and all descriptions of this course, or any information displayed on this website, no individual or entity, including past clients or course presenter, "hold themselves out" as achieving any level of success trading or amassing any level of wealth or income derived from any course offered on this website or any or all of the information displayed on this website.
Wiskein teaches the individual technical analysis, market methods, strategies, and indicators we believe W. D. Gann used in financial markets, occasionally demonstrated by showing different ways Gann combined them to work together. Neither These combinations, nor anything displayed on this website or offered in any course on this website constitute a "futures trading system" or a "stock trading system." Nothing shown or described on this website should be taken as any individual or entity claiming, inferring, or insinuating, investment advice in any way. No one associated with course, or this website accurately verifies or tracks results of past clients.
HYPOTHETICAL OR SIMULATED PERFORMANCE RESULTS HAVE CERTAIN LIMITATIONS. UNLIKE AN ACTUAL PERFORMANCE RECORD, SIMULATED RESULTS DO NOT REPRESENT ACTUAL TRADING. ALSO, SINCE THE TRADES HAVE NOT BEEN EXECUTED, THE RESULTS MAY HAVE UNDER-OR-OVER COMPENSATED FOR THE IMPACT, IF ANY, OF CERTAIN MARKET FACTORS, SUCH AS LACK OF LIQUIDITY. SIMULATED TRADING PROGRAMS IN GENERAL ARE ALSO SUBJECT TO THE FACT THAT THEY ARE DESIGNED WITH THE BENEFIT OF HINDSIGHT. NO REPRESENTATION IS BEING MADE THAT ANY ACCOUNT WILL OR IS LIKELY TO ACHIEVE PROFIT OR LOSSES SIMILAR TO THOSE SHOWN.